Passing the Baton
By Jeff Yorzyk, ISSP-CSP; Fabian Sack, ISSP-CSP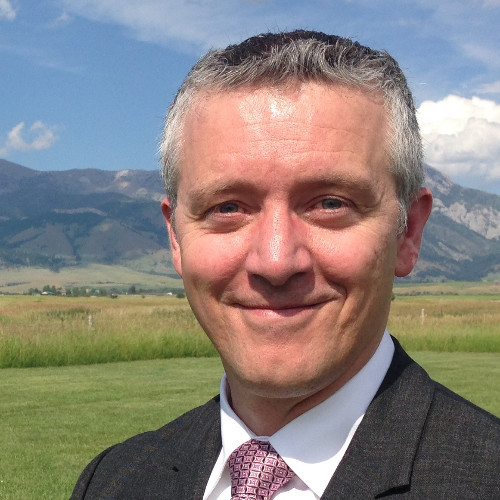 June marks the end of term for ISSP Officers, and I am pleased to announce our new officers for the next year!
President: Fabian Sack, ISSP-CSP

Vice President: Sarah Lewis, ISSP-SA

Treasurer: Lucinda Brown, ISSP-CSP

Secretary: Marsha Willard, ISSP-CSP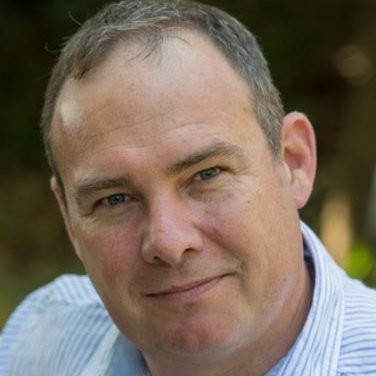 The past year has been one of deep strategic planning for ISSP, leading to a refreshed logo, new website, enhanced member engagement tools (many of which launched just last week!), commitment to a Global Congress that will bring us all together in person before the year's end, and a smaller, more nimble Board. We also strengthened our relationship with GBCI to accelerate adoption of the ISSP credentials, and dramatically increase their visibility and value in the market. It has been a pivotal time for the organization, and I could not be happier to welcome Fabian Sack, ISSP-CSP as the new president; he has been deeply involved in our operations since joining the Board in 2017 and you will be in very competent hands. He is handing the Congress chair over to me so he can fully dedicate himself to managing ISSP's 2020 strategy update.
Sarah Lewis brings another strong VP to the team along with her years of experience at The Sustainability Consortium, and she has been an ISSP Board member since 2014. Lucinda Brown is continuing in the Treasurer role after two years of true excellence that saw ISSP change its fiscal year as well as accounting method. Marsha Williard has committed to a sixth year in her role as our Board Secretary, demonstrating her unwavering support of ISSP.
Thank you for entrusting me with the honor of serving ISSP for two terms. Our community is one of great intellect and dedication that continues to inspire me. I look forward to seeing you at our Global Congress and on the ISSP Committee level, where we always have room for new volunteers! Please allow me to now formally pass the baton to my good friend, Fabian.
—
Heartfelt thanks to Jeff for his commitment and leadership as President! We have been working closely with the rest of the Board over the last couple of years to energize the organization, with the help of partners like GBCI and ACCO. Our refreshed logo, featuring the colors of the United Nations Sustainable Development Goals, serves to flag this direction. I am confident that ISSP 3.0 via our new website and member portal can continue to build on this foundation, and empower sustainability professionals across the workforce and around the world. I hope to meet many of you in Chicago next December, and to hear your ideas and feedback around our work. In the meantime, please chime into the important conversations we are having online on our new app via YourMembership (iPhone and Android) and help shape the future of our profession.

Onward!